This is an easy tutorial showing you how to make easy peasy seamless polka dot tiles for your background papers.
This tutorial was made using Paintshop Pro (Corel Draw) but can easily be followed using Photoshop.
You will need a plugin which you can download by clicking the link below.
Supplies required, Mura Meister - Copies Download
HERE
You will need to install the plugin to your plugin files but do make sure your programme is closed down first.
Open a new file sized 500 x 500.
Fill the background with your choice of colour.
When you've done that, go to your preset shapes and select the circle.
Choose the background colour you'd like for your polka dot and lock the foreground colour.
Change your Preset settings to:-
Uncheck Retain Style
Check Anti-alias
Check Create as Vector
Draw a small circle shape roughly in the centre of your canvas.
Go to your layers tab and right click on the Vector layer and Convert to Raster Layer.
Now you want to make sure that your circle shape is sitting centre on
your canvas so go to your
Edit tab
and select
Cut.
You will now see your circle shape disappear.
It's OK don't panic! Click again on the
Edit tab
and this time select
Paste as new layer.
Your circle shape will magically appear dead centre of your canvas.
Go to your
Effects
tab and find your
Mura Meister plugin
and select
Copies
.
Change your settings to the same as mne.
Click Ok and you will now see the tiled effect on your canvas. You should see one dot in the centre with what look like quarter dots in each corner.
Save.
To use your background open a new file and the size you need to make your background.
Go to your Materials area where your colour pallete is and click on the foreground colour.
When the box opens, click on the Pattern Option.
Scroll down until you see the tile you have created.
Click on it and you can now decide how large or small you want your polka dots.
Large Polka Dots
Small Polka Dots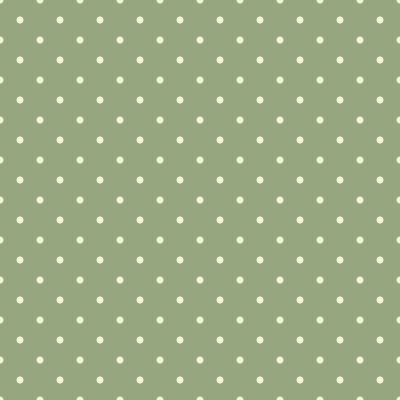 The normal scale setting is 100 if making full sized papers so you will need to adjust this setting to reduce the amount for CUP background sizes.
That's it, easy peasy wasn't it :-)
This tutorial has been brought to you by Marie Wolman
Enjoy.